Butterfly Conservation Ireland (BCI) was established in 2008 by a group of dedicated naturalists following the alarming decline of our butterfly species.
This decline has been ongoing since the 1970s and has accelerated in recent years. Habitat specialist species like the enigmatic looking Narrow-bordered Bee Hawkmoth and the beautiful Marsh Fritillary are increasingly threatened while little is known of the status of our most range-limited Lepidoptera such as the White Prominent, Pearl-bordered Fritillary, and the Wood White.
Butterflies are valuable in themselves. But they are also important indicators of the health of our environment and climate change.
We are committed to the conservation of butterflies, moths, and their habitats.
We currently have a five-member board that includes a chairman and joint treasurers. Butterfly Conservation Ireland is run by dedicated volunteers with a deep concern for our butterflies.
We operate a nature reserve at Lullybeg, County Kildare in partnership with Bord na Móna. Active conservation techniques are implemented on the 30-hectare site to enhance the habitats for several scarce and endangered species.
Butterfly Conservation Ireland runs a recording scheme. See the "Records" tab for details.  We are currently involved with the National Biodiversity Data Centre in a joint initiative to develop an All-Ireland Butterfly Atlas.
Advice and information are given to Government, public and private organisations, the general public and individuals concerning butterfly conservation.
We provide regular educational content on our website and in our Annual Report, published every January. See the Home page and Reports tab for this content.
Finally, we run a programme of events free to all. Details are given under the "Events" tab.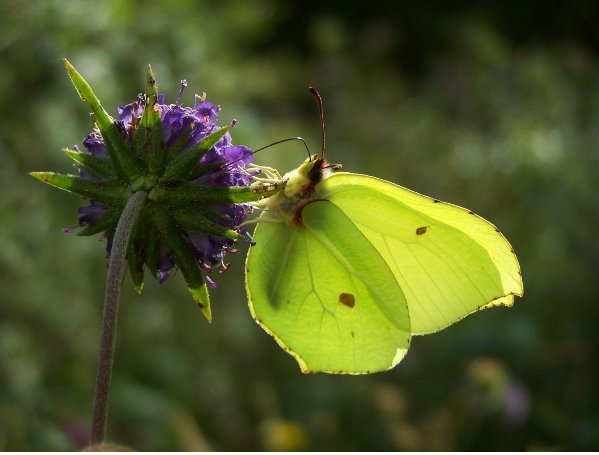 Butterfly Conservation Ireland is a company limited by guarantee.
Registered in Ireland no. 451571.
Registered office: Butterfly House, Pagestown, Maynooth, Co. Kildare.
Revenue Number 18161.
Charities Regulator Number 20069131.