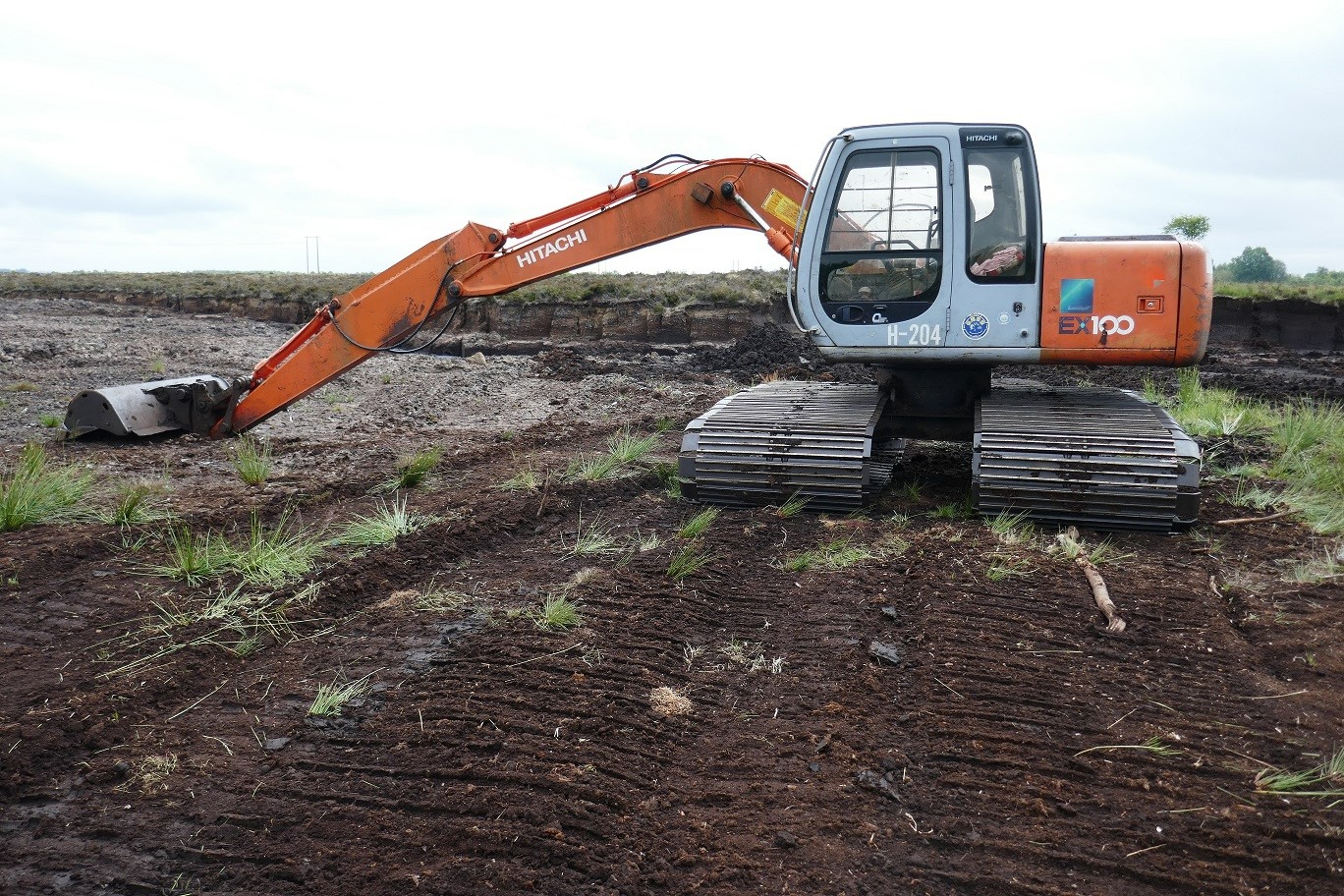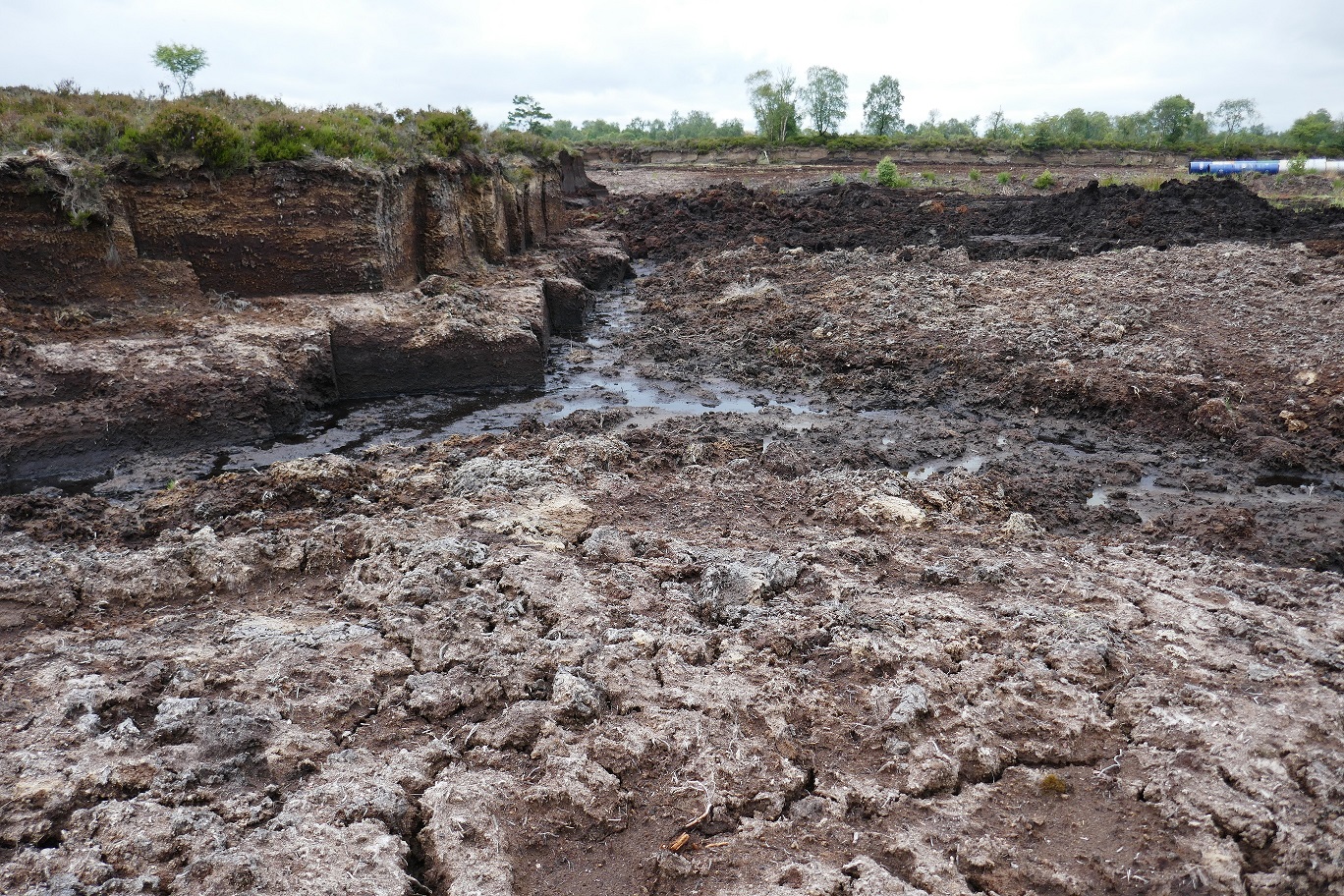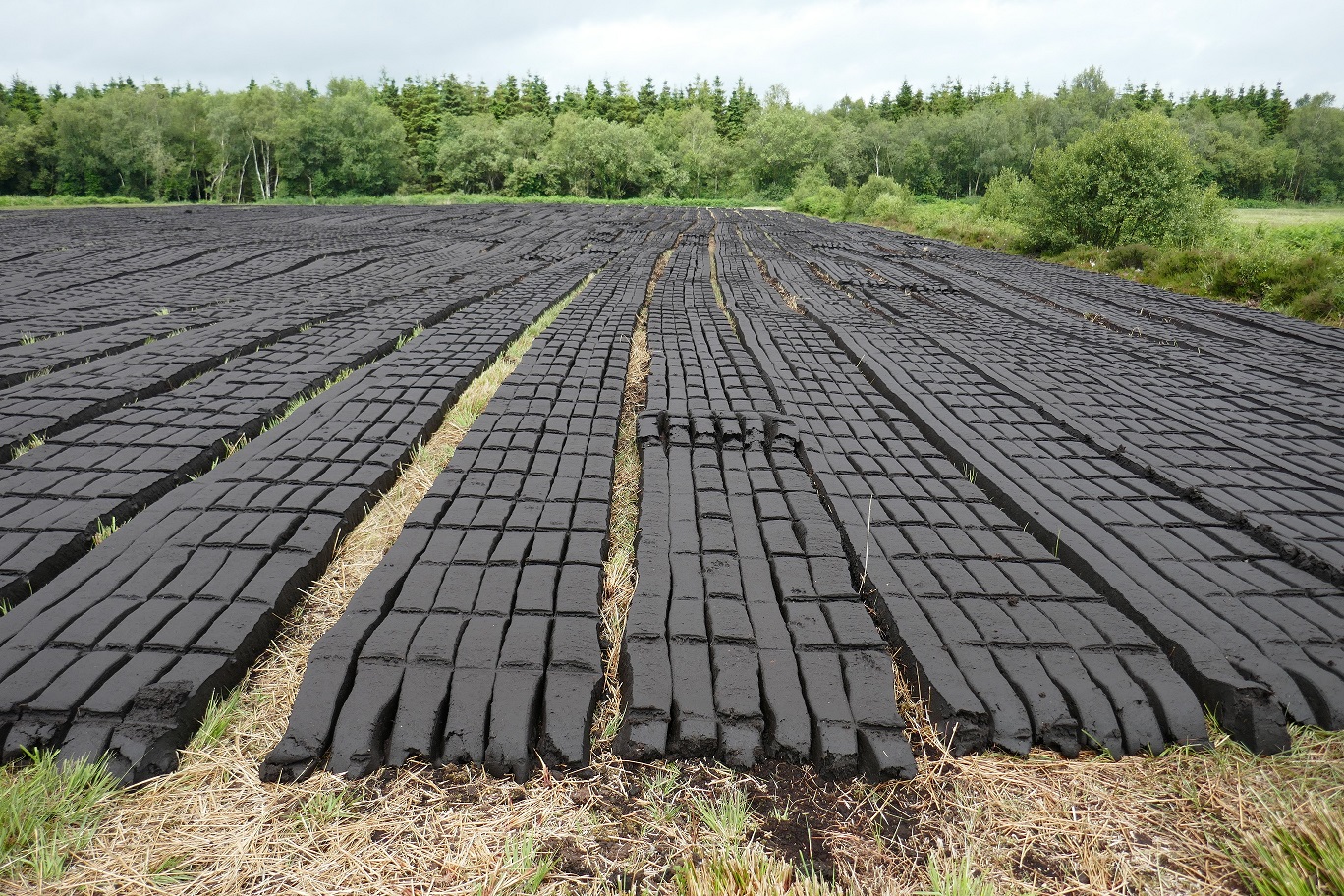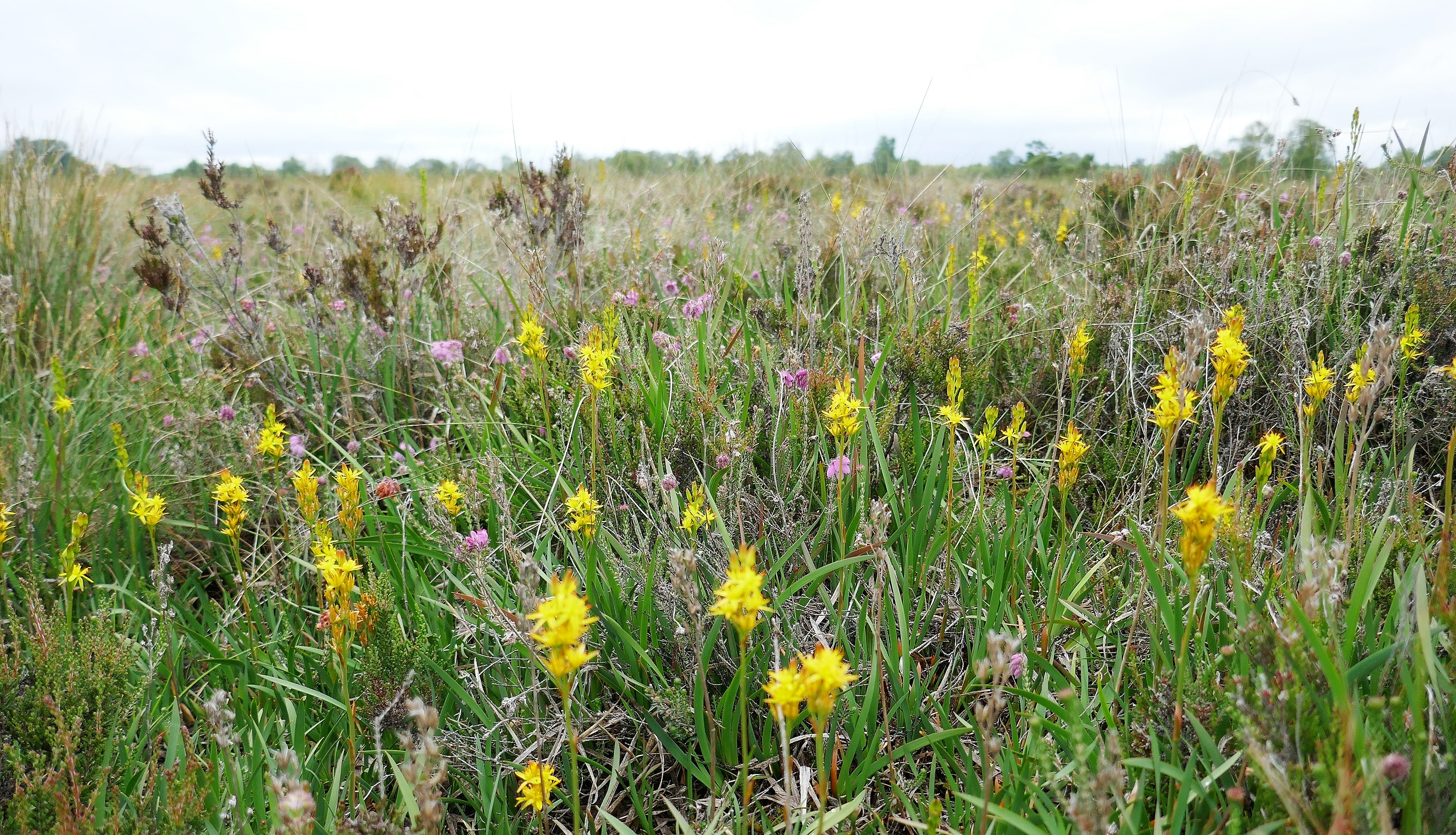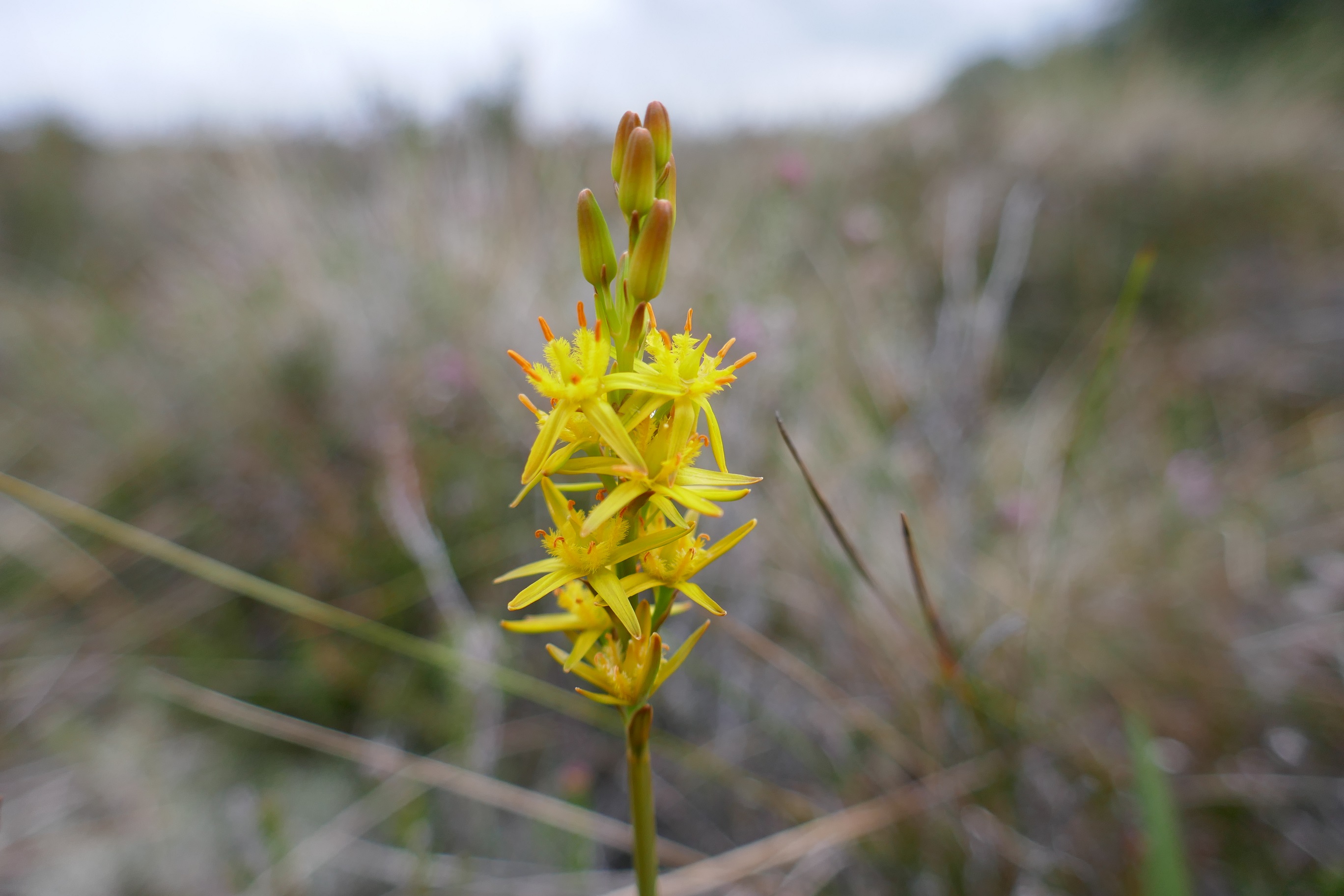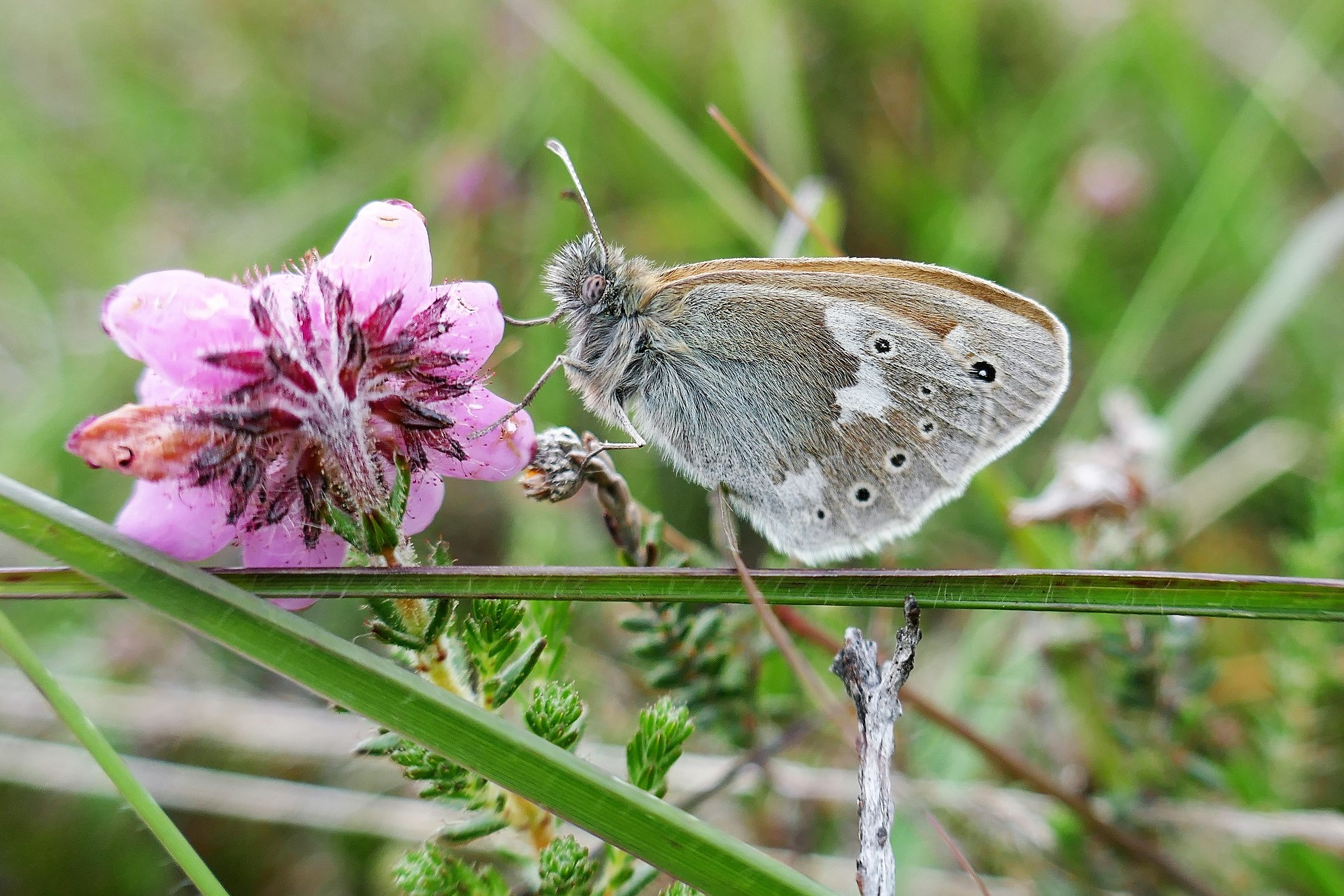 Drehid Bog, owned by Bord na Móna, is located near Timahoe village in northwest Kildare. This bog contains a high-quality remnant that contains a population of the endangered Large Heath butterfly. It also holds Green Hairstreak, Dark Tussock moth, Oak Eggar, and birds such as Cuckoo, Skylark, and Meadow Pipit (the latter two are birds of conservation concern, amber-listed and red-listed by BirdWatch Ireland).
Last November, Bord na Móna announced that it had ended peat extraction on all its bogs. Along the Derrymahon Road, one entrance to the site had bollards fitted, the other had a gate fitted (this is the gate the bog's destroyers accessed). The site was safe from further removal of habitat, or so it appeared. Furthermore, this bog is to be restored by Bord na Móna under a government-backed scheme to address atmospheric pollution that is contributing to climate change.
This is not the poverty-stricken Ireland of the 1950s when the population of the Republic of Ireland fell to 2.8 million, with mass emigration to the UK and USA, when people were questioning the wisdom and value of Irish independence. It is not the economically depressed Ireland of the 1980s when our young people fled our shores for decent opportunities in the UK, USA, Canada, Australia, and elsewhere. This is 2021, when the economy is booming, despite the interruption wrought by the pandemic. In truth, the economic trajectory has been upwards since the mid-1990s. There is just no excuse for destroying our unique wild places if there ever was.
Here is our question.
Why is the damage shown here still going on? Bord na Móna (carrying out the rehabilitation) and the National Parks and Wildlife Service (the peatland rehabilitation scheme is regulated by the National Parks and Wildlife Service (NPWS)) need to answer this question.
Update (posted 5th July 2021)
Bord na Móna has confirmed that this is "unauthorised activity". Their land team is investigating this damage.