Below are some adult moths (and one caterpillar) that are active during September. 'Foodplant' and 'breeding plant 'refers to the plant eaten by the caterpillar. The following moth species are nocturnal.
All images J. Harding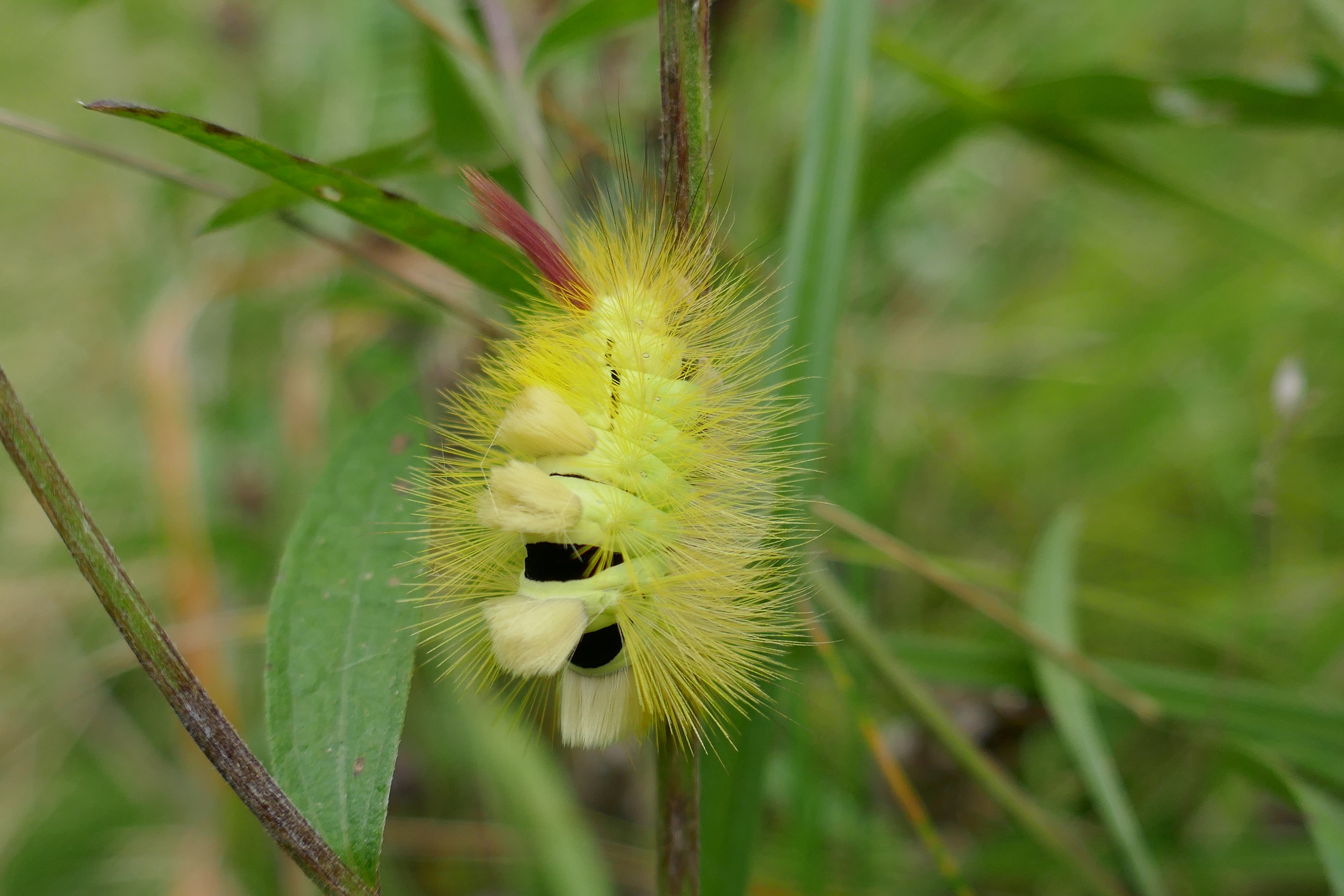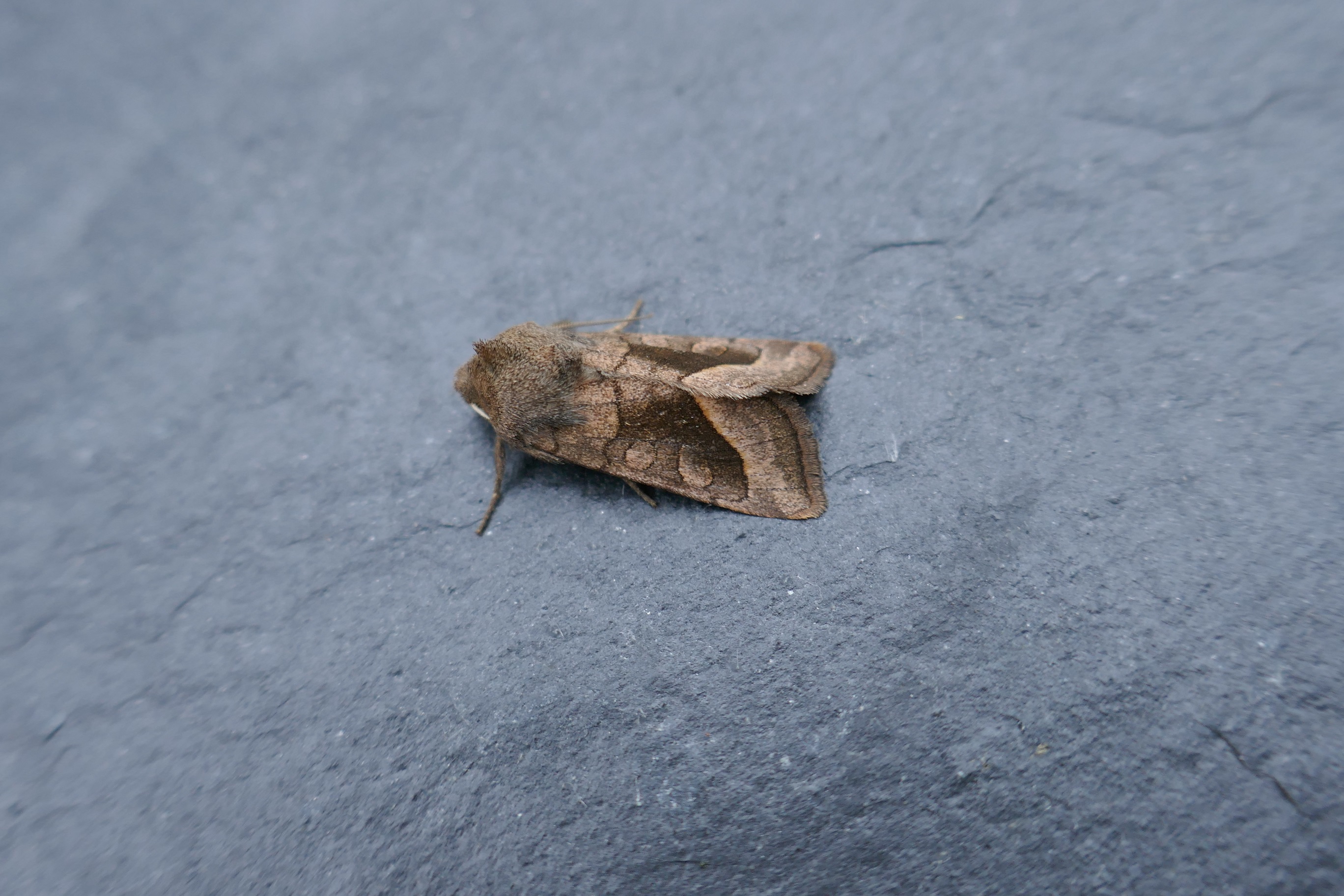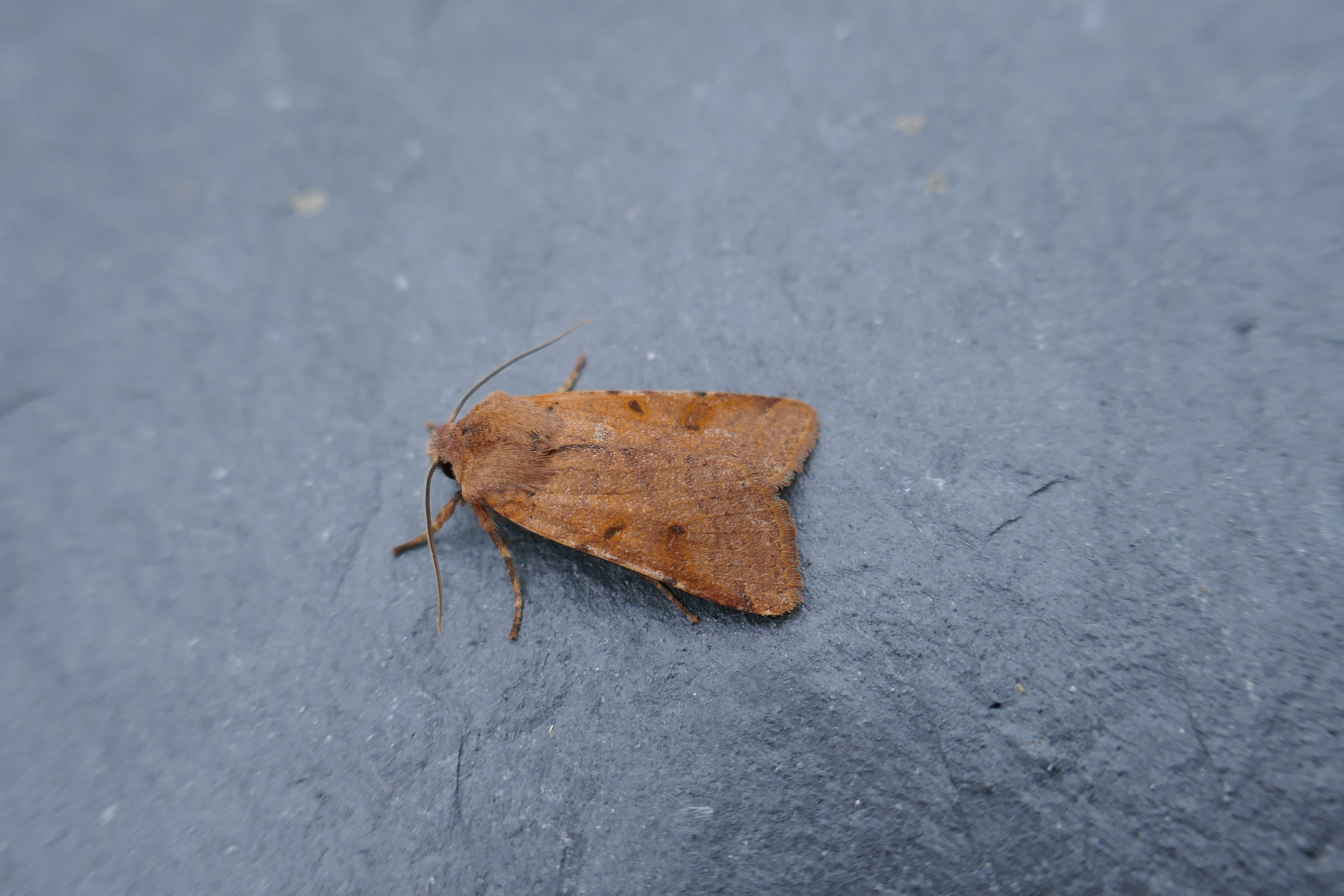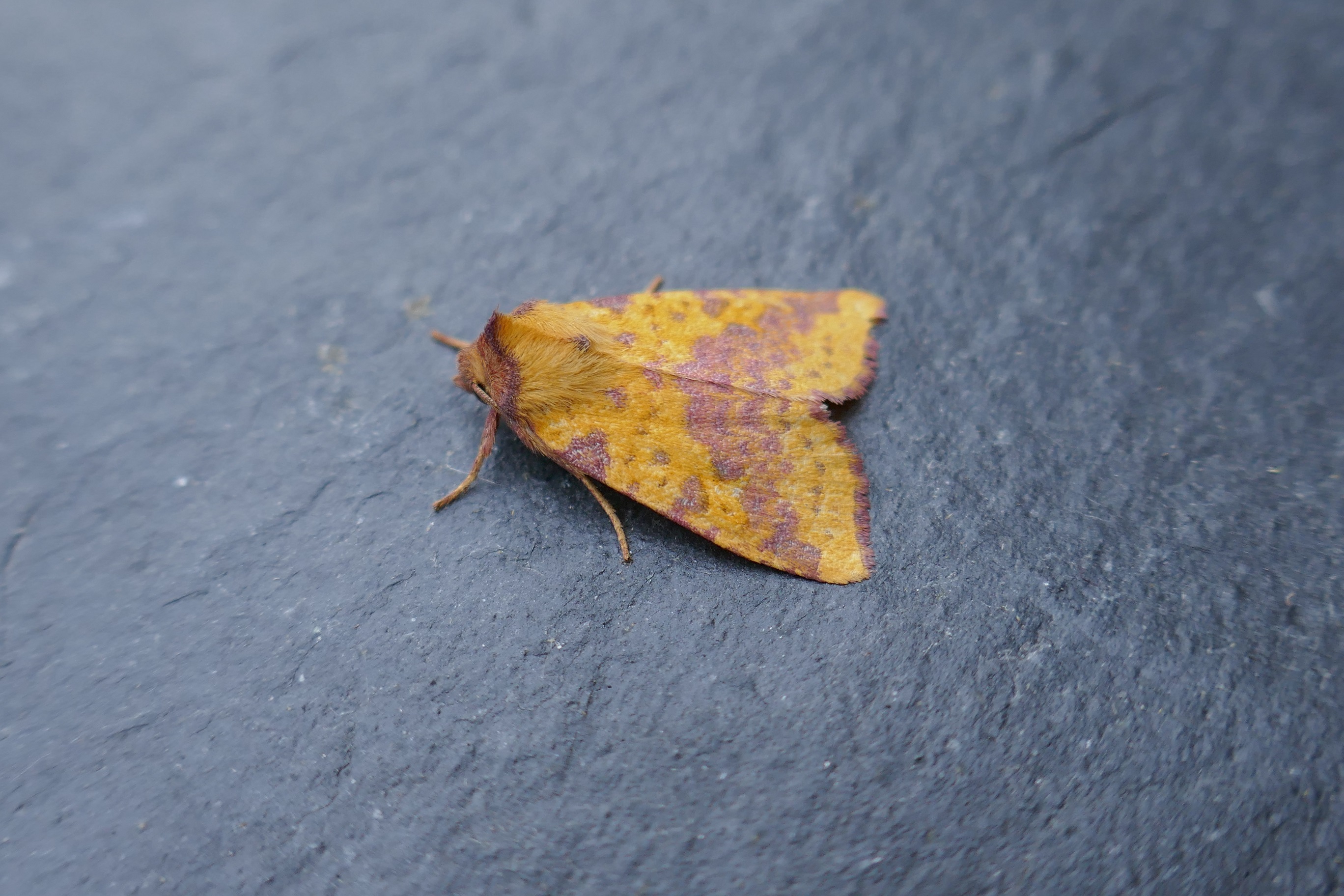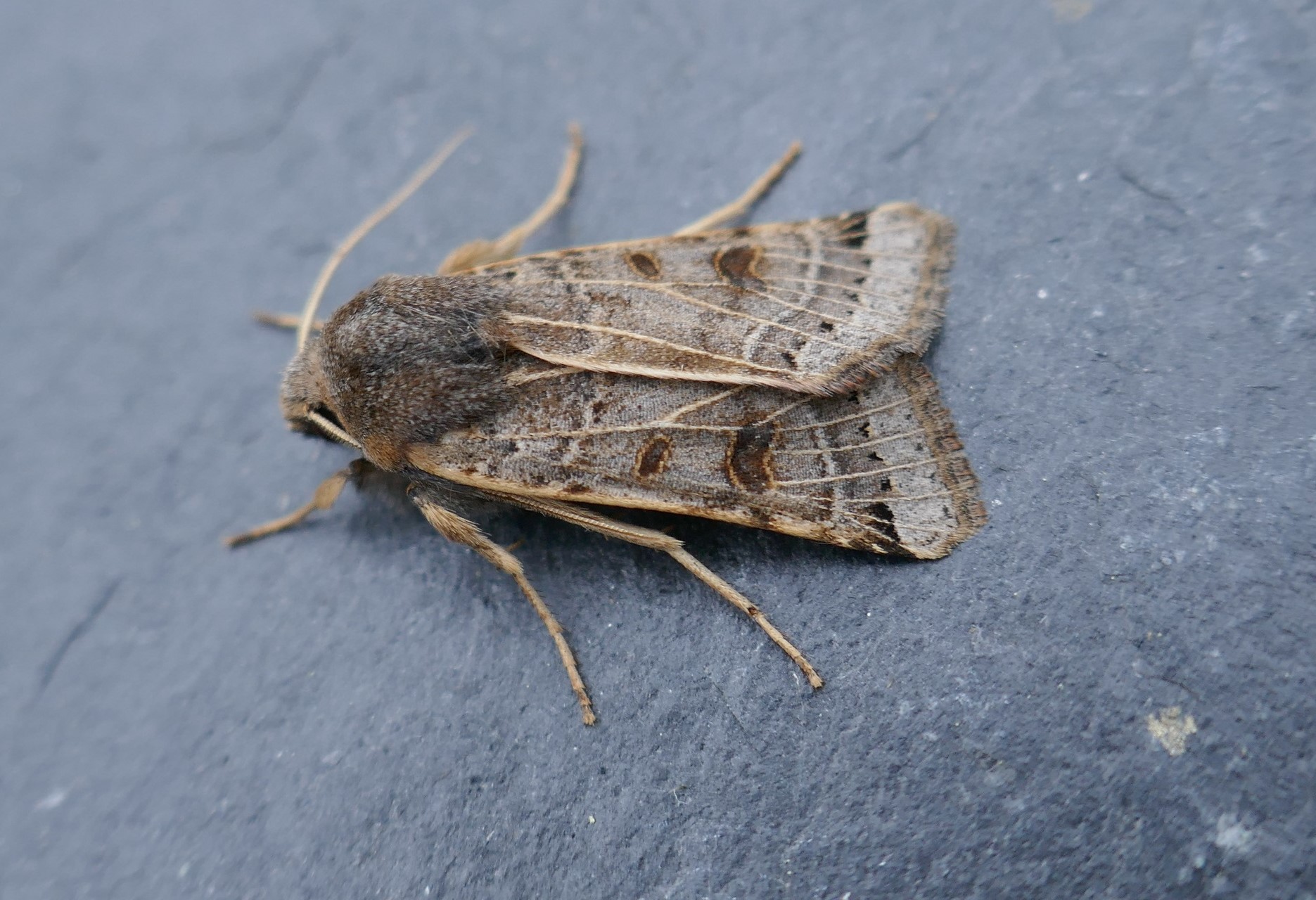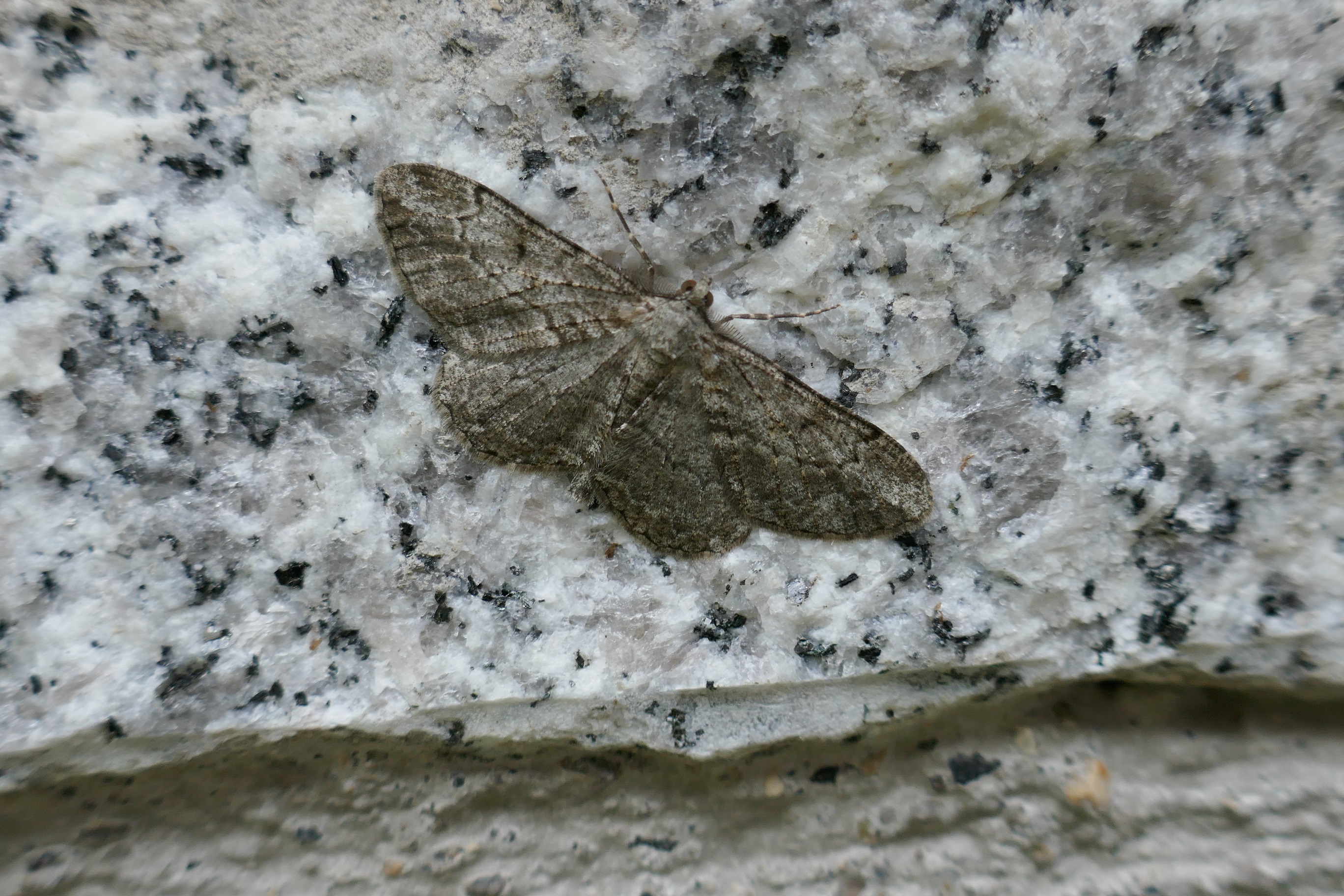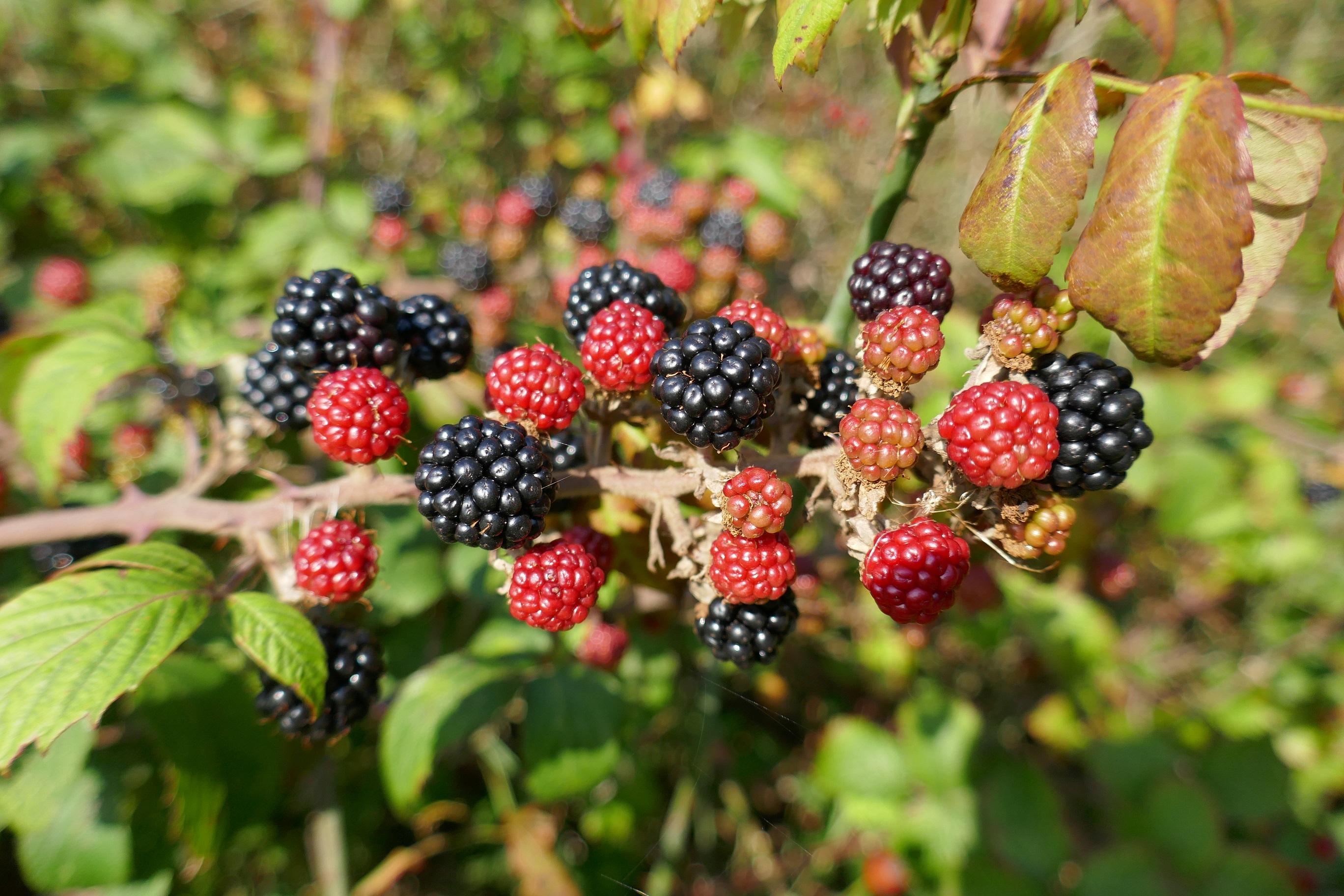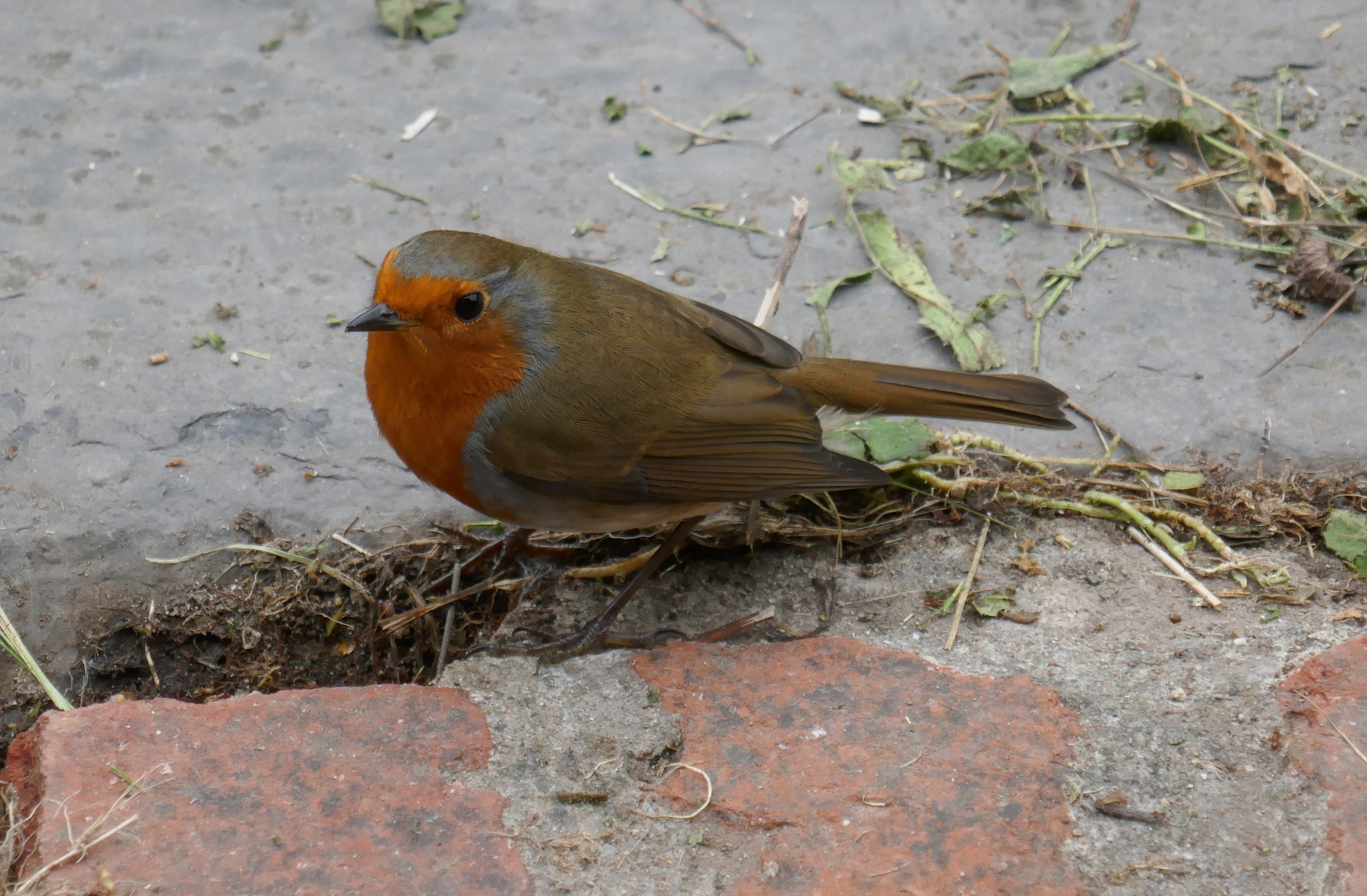 Calm, mild September nights often yield large populations of moths. A car journey home at around 10 pm along our rural hedged roads will often give an indication of the level of abundance, with ghostly wings flitting in and out of view in the car lights. A glance upward at hedge-top height might reveal bats that will dip down to snatch a moth meal. Some moths are disorientated by light and will flutter against the base of hedges, kerbs, or walls that the light falls on. If a car is parked with lights on for some minutes, these moths can fall prey to frogs and hedgehogs emerging from cover nearby.
Moths are very important food web components. A healthy moth population is a sign of environmental health. When you see plenty of moths in your headlights, feel good about the area you are in!