Hedgerow Destruction During the Bird Nesting Season Punished by the Courts
Ireland's hedgerows are a vital resource for wildlife. The vast majority of the country's hedges consist of native trees, herbs and grasses providing food and resting places for a great range of butterflies, moths, birds and mammals. About 595 species of larger moths have been found in Ireland. Many are dependent on hedges. Indeed, the Programme for Government mentions hedges and contains a number of commitments to review their protection (including enforcement of the relevant legislation). The government have indicated that they will re-double their efforts to protect Irelands' natural heritage, including our hedgerows, our native woodland, our wetlands, and to complete a national hedgerow survey.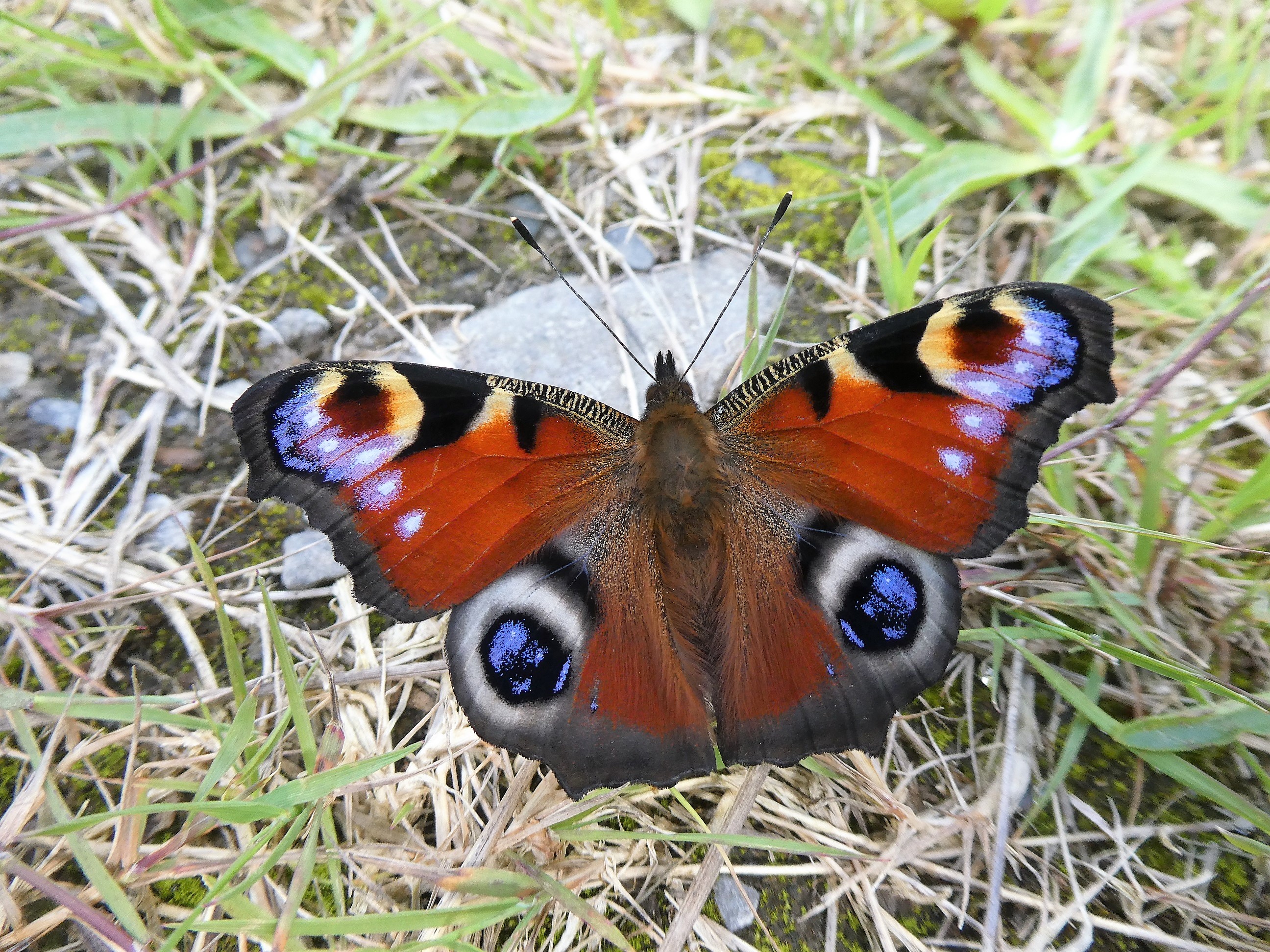 Aside from biodiversity benefits, hedges add enormously to the appearance of our landscapes. How naked and characterless would our countryside appear without hedges? It is vital that our National Parks and Wildlife Service (NPWS) enforce the laws to defend this national resource. Their drive to protect hedges was evident when NPWS formerly of the Department of Culture, Heritage and the Gaeltacht brought a case under Wildlife Acts before Judge Catherine Staines in Tullamore District Court on 20th July 2020.
The case was prosecuted for the Department by William Maher and the State Solicitor for County Offaly, Sandra Mahon. Mr Michael Cahill, Knockspur, Cloughjordan, Co. Tipperary was summonsed under Section 40 of the Wildlife Acts for the destruction by grubbing up using a Hymac vegetation on lands not then cultivated and on vegetation growing in a hedge during the bird nesting season, which runs from the 1st of March to the 31st of August each year. The offences took place on lands at Gortcreen, Shinrone, Co. Offaly on April 09th and 10th 2019. This activity involved the destruction of over 300 metres of vegetation growing in a hedge, and on lands not then cultivated during the bird nesting season.
Mr Cahill entered a guilty plea through defending solicitor, Donal Farrelly. William Maher BL outlined the facts of the case to the court and highlighted the fact that the offence took place at a particularly sensitive time for nesting birds. Judge Staines warned the defendant that the matter had serious implications for nesting birds and other wildlife and told him not to engage in similar activity or come before her again on similar charges. If he did, the outcome would be more serious. Judge Staines then required a €300 contribution to be made by Mr Cahill to a suitable wildlife charity payable by the September sitting of Tullamore District Court in lieu of a conviction.
In that regard, NPWS Conservation Rangers who took the case nominated Butterfly Conservation Ireland.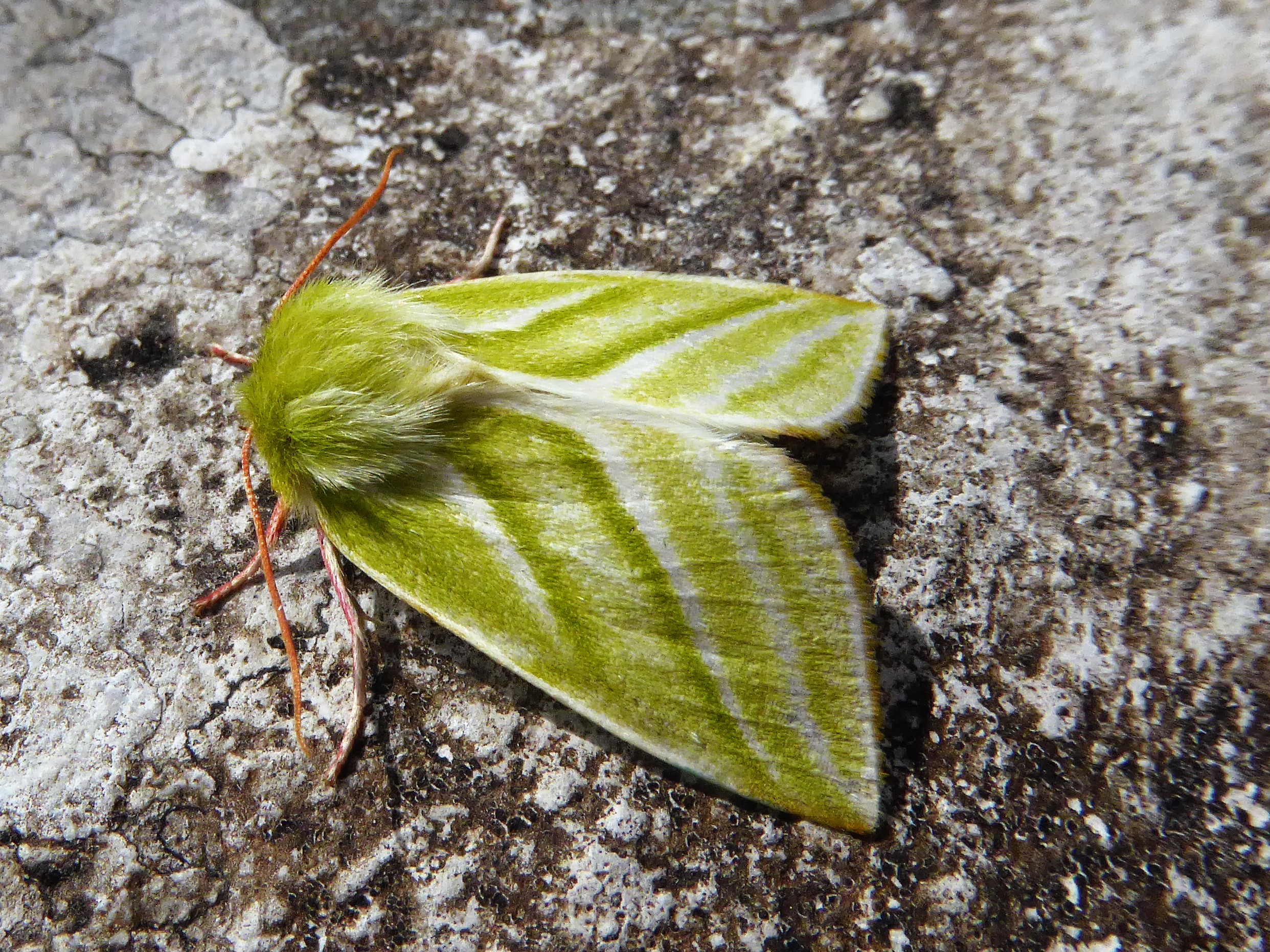 Commenting, Minister of State at the Department of Culture, Heritage and the Gaeltacht Malcolm Noonan said:
"I welcome this prosecution as hedgerows are vitally important for our wildlife and contribute hugely to biodiversity.
There have been other successful prosecutions this year taken by the NPWS for illegal vegetation clearance and hedge-cutting in counties Laois, Tipperary and Waterford.
The minister added: "It is the department's policy to prosecute those found in breach of the legislation, including public bodies, and any incidents of illegal burning, clearing of vegetation or hedge-cutting should be reported to the local National Parks and Wildlife Service Office or an An Garda Síochána."
Butterfly Conservation Ireland wishes to congratulate everyone involved. Their actions ensure that our heritage has the protection it so badly needs. We further hope that this case sends out the message that breaches of the wildlife laws will be prosecuted. We also wish to thank a journalist present in court for sending us the details of this case.