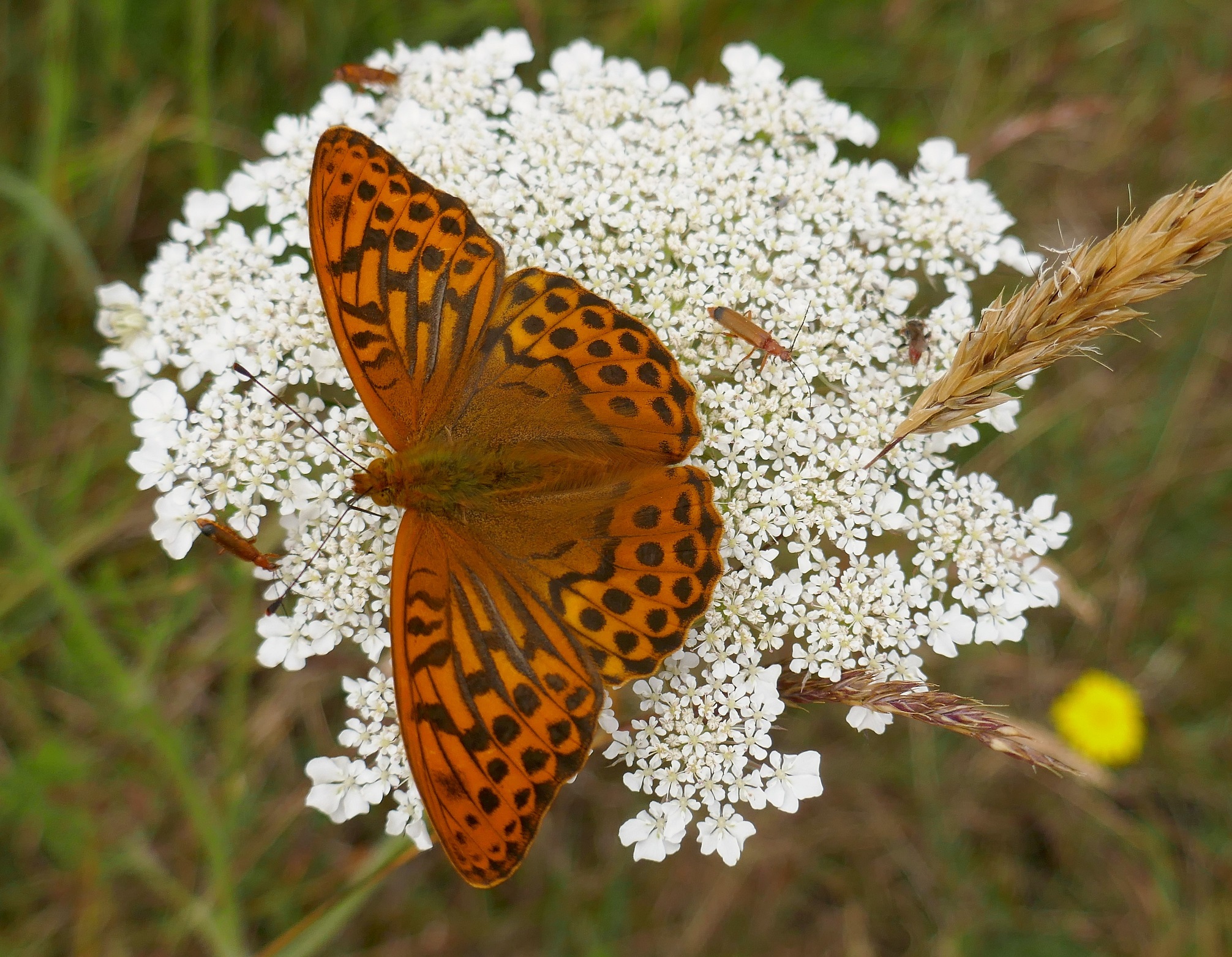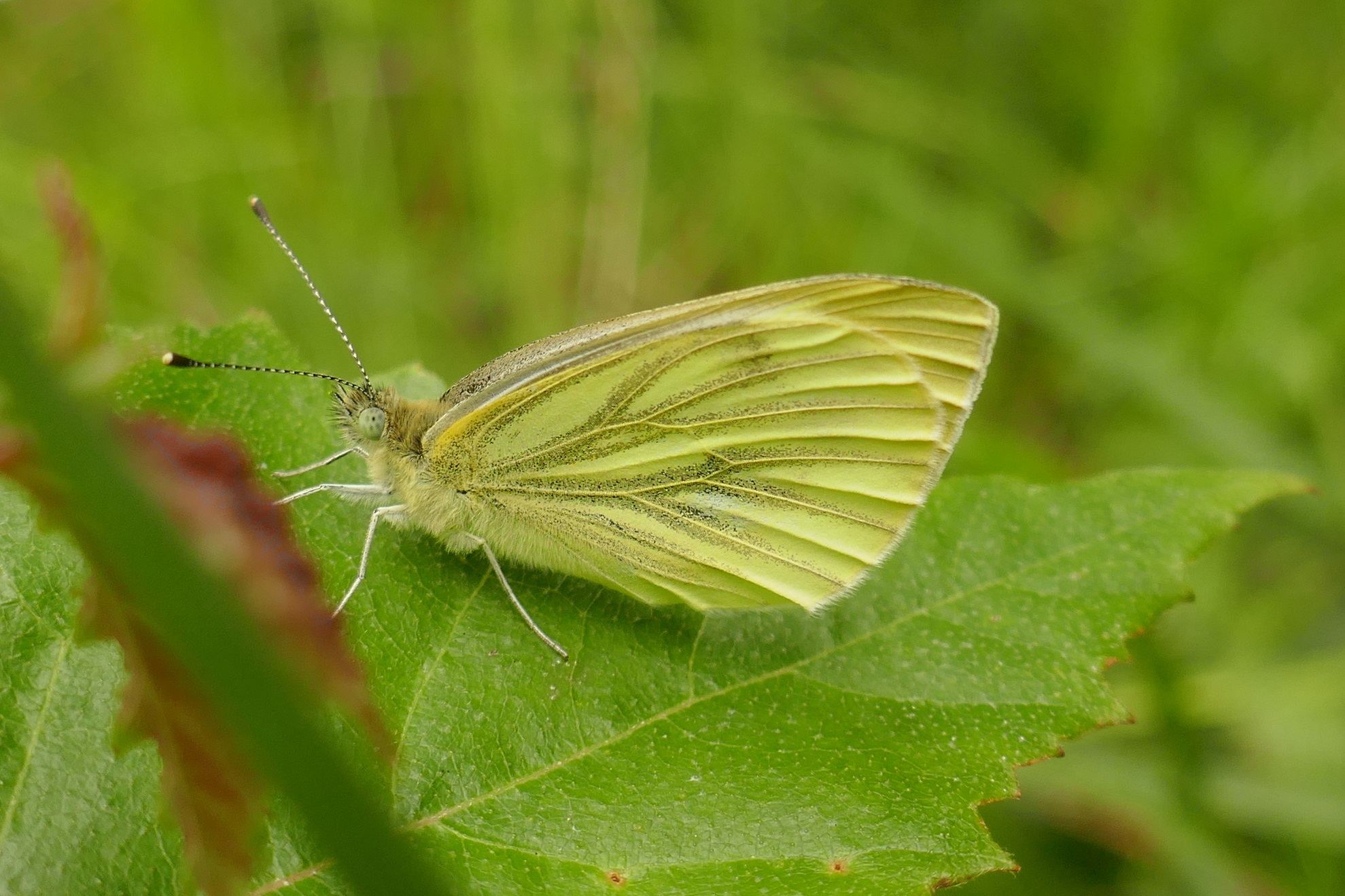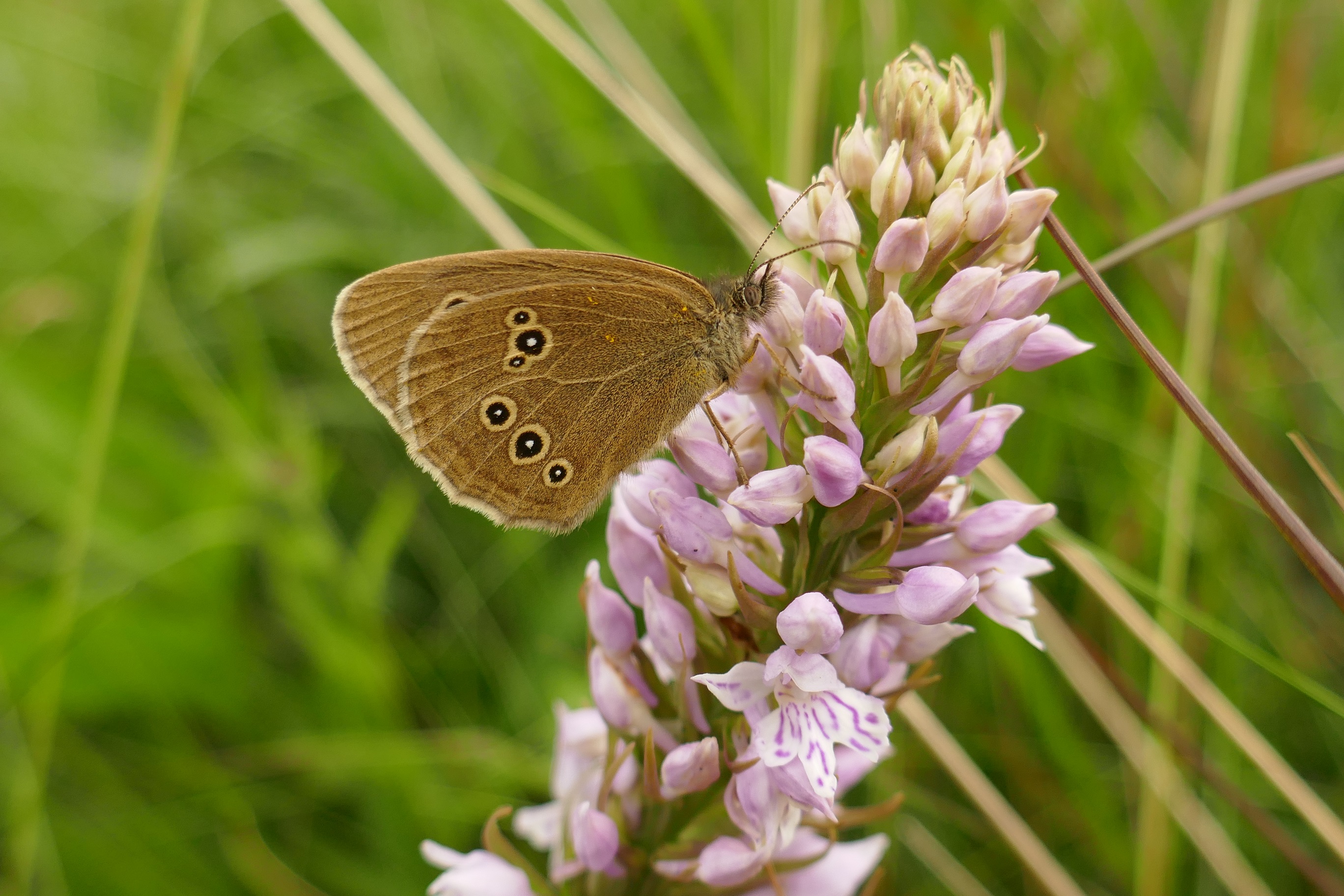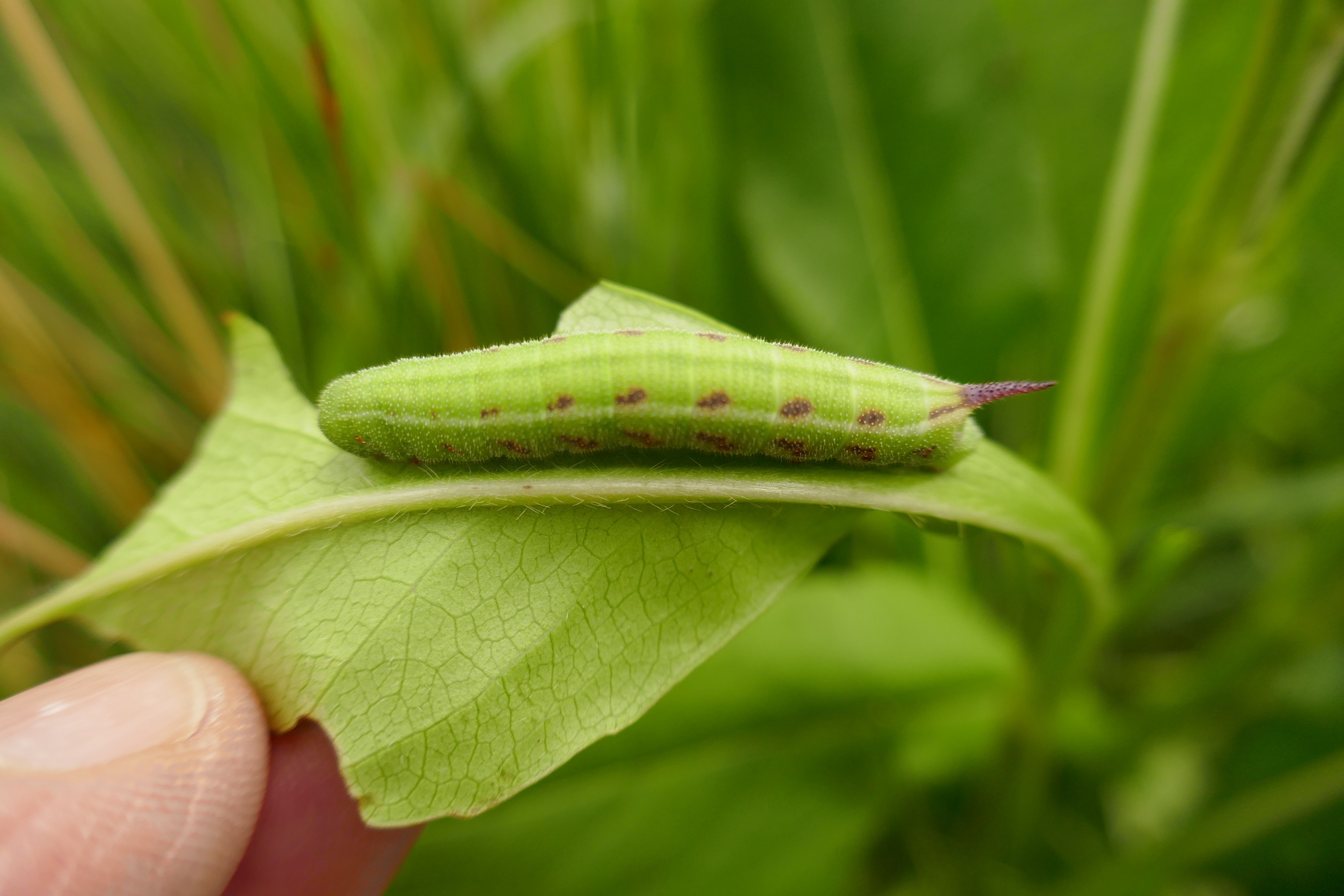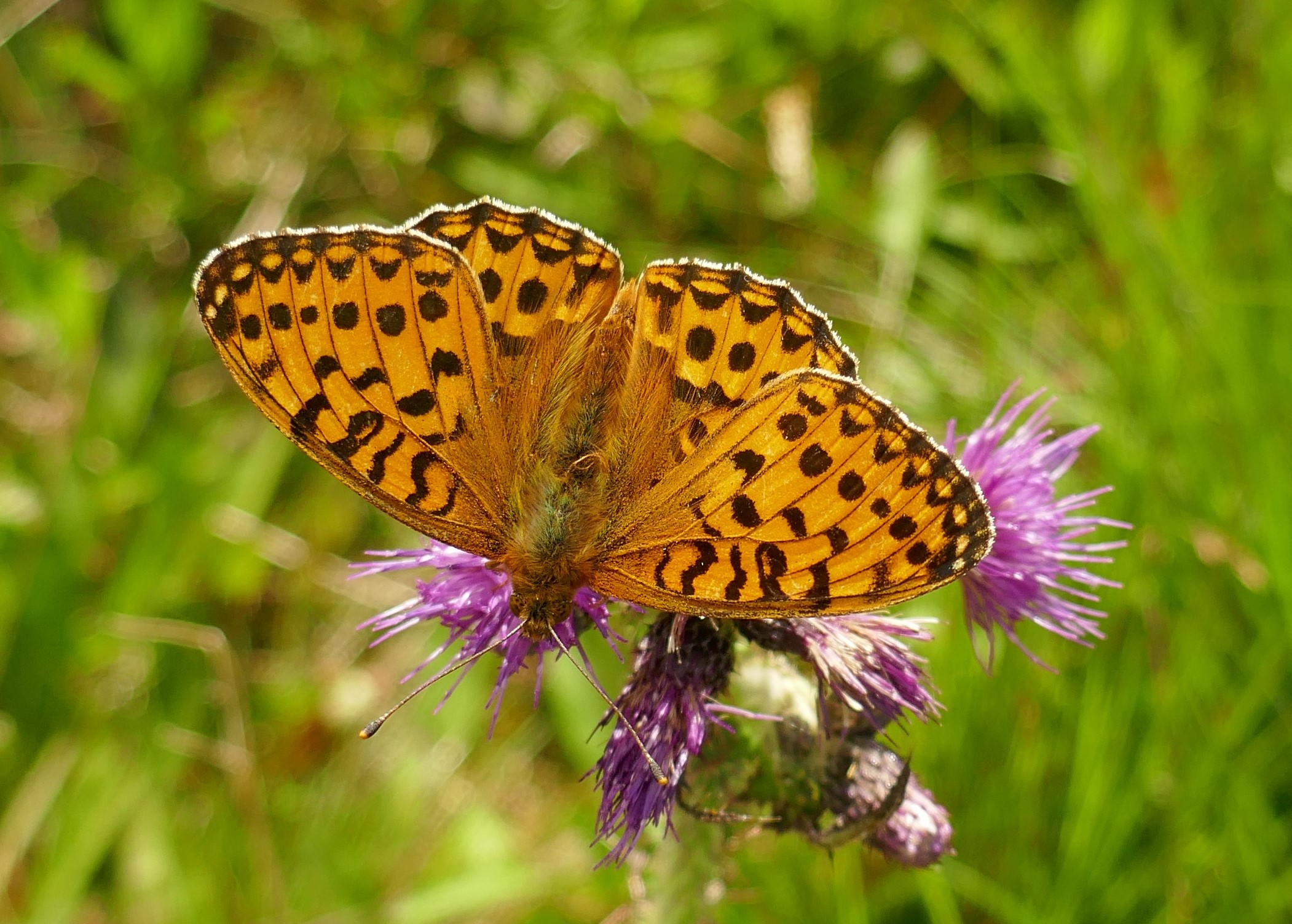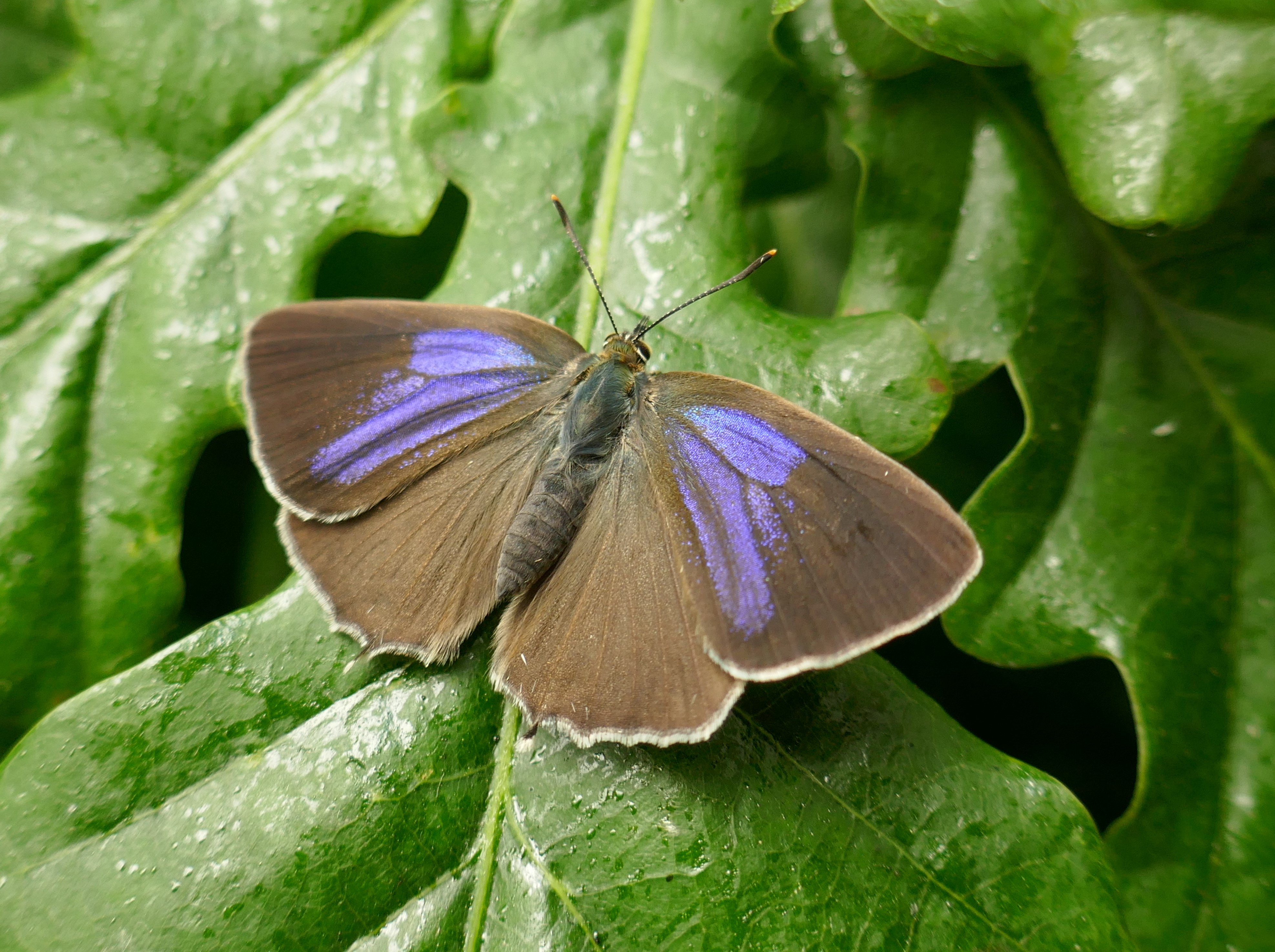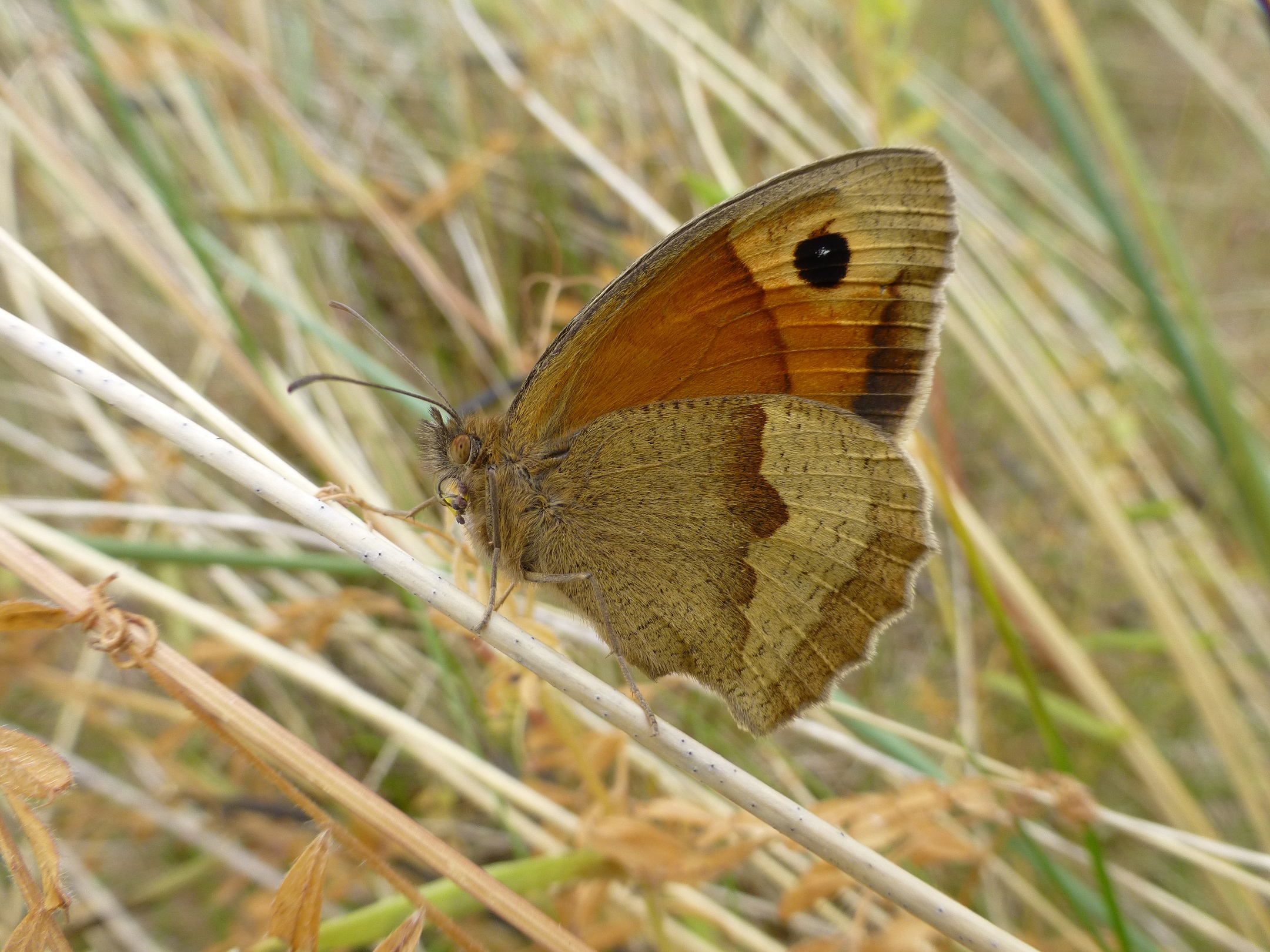 All photos J. Harding
Early July and late July are quite different in the butterflies on view. Later in the month, the Brimstone, Wood White, Large White, Small White, Small Copper, Brown Hairstreak, Holly Blue, Peacock and Grayling join the species highlighted here. July has more species on the wing than any other month.
Get out and enjoy the view.